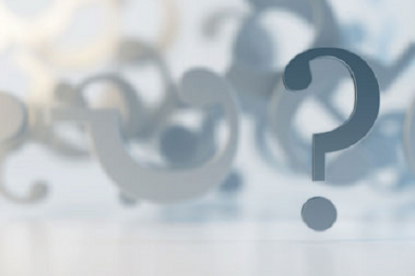 Will SALVO hold and manage my inventory of optical or electronic components?
Yes, SALVO maintains safety stock, Kanban bins and managed buffers for many of our clients. This reduces the risk of line shortages and/or excessive lead times.
Will SALVO provide Thin Film Coatings on already polished optics and laser rods?
Yes, SALVO has optical coating capabilities and will run custom jobs upon request.
Will SALVO provide testing, measurement or upscreening of components?
Yes, SALVO either possesses or has access to a number of test stands including interferometry, Laser Damage, Spectrophotometry, Calorimetry, Shatter Resistance and SEM for optical components. For electronic components SALVO offers a variety of DSCC-certified testing and upscreening services.
Will SALVO provide on-site engineering consultation services?
Yes, SALVO routinely visits customers' sites to create efficient supply chain managment through needs assessment and provides engineering support to ensure that the components you design are manufactured in strict accordance with every aspect of your system requirements.
To what extent does SALVO guarantee its products?
Due to the wide variety of our product capabilities, specific warranties vary from pass-through of factory warranty to extended warranty & service packages. For more information related to specific products please consult your sales associate.
Are SALVO and its operations insured?
Yes. SALVO is fully insured for Products and Completed Operations Liability. If required, SALVO can have a certificate issued to your company. Please contact us by phone or email to make a request.
What forms of payment does SALVO accept?
SALVO accepts all major credit cards (Visa®, MasterCard® & American Express®), Government-issued credit cards, COD and also extends payment terms on account to our OEM, CEM, Government and Prime Contractor customers. To apply for an account simply contact a sales associate and provide the following: Bank & Trade References, DUNS, EIN and tax exempt certificate (if applicable). We'll provide you with a response within one business day.